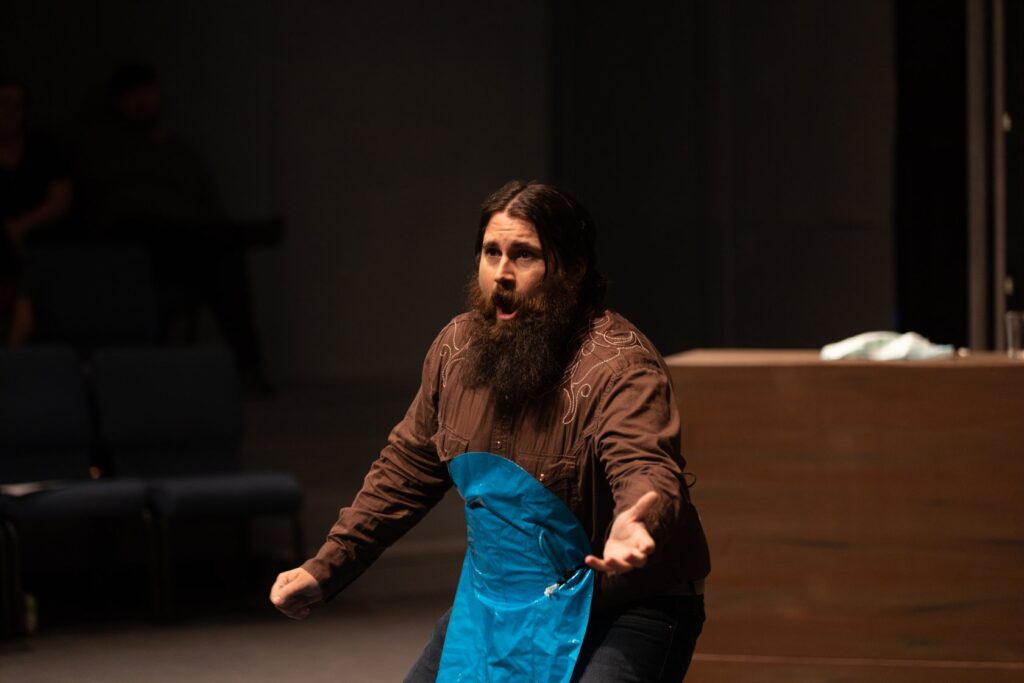 My words. Your Voice.
Important life truths unfold naturally, subtly, often along carefully woven threads of humor running through relatable stories told in a way that allows them to seep into the conscious and subconscious. For some it will foster thought, perhaps growth. For others it will simply entertain. I'm happiest when both are achieved.
Theatre is collaborative. The actors, directors, and crew bring just as much to the table as the playwright. And nothing would be possible without the audience. It's that relationship, with the audience, that all theatre artists seek to foster.
I first got the inkling to write a play while stage managing for a community theatre in Houston. I was a theatre mom taking my daughters back and forth to rehearsal. Naturally, because I was a breathing and seemingly responsible person, the theatre's artistic director asked me to stage manage a play, and then another, and yet another. Like it always goes for community theatre volunteers, I spent a massive amount of time ushering, building sets, stage managing, etc…
The daughters are now college graduates and that inkling turned into a full length play which was first produced in 2014. Numerous full length and short plays have followed, many successful, some still awaiting production, many in the works. All a sincere part of me.
– Kris Thompson (she/her)
I love this quote:
"The theater is so endlessly fascinating because it's so accidental. It's so much like life." – Arthur Miller